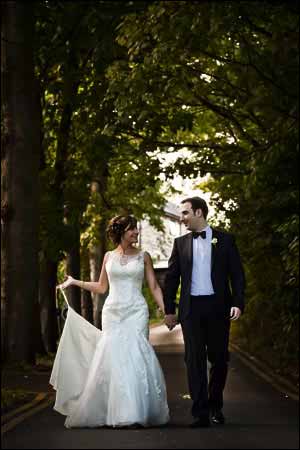 PICTURE: ROBERT CLAYTON
A COUPLE who met online were married at the Old Swan Hotel, Harrogate, by Chazan Alby Chait.
Property manager Ruth Flasher is the daughter of Sarah and Laurence Flasher, of Leeds, while accountant Adam Gardner is the son of Marcelle Doweck and Rodney Gardner, of Hale, Cheshire.
Best men were the groom's brothers Oliver and Ben Gardner. Bridesmaids were Rachel Craft, Deborah Wilton, Sophia Gardner and Eva-Lily Craft. Page boys were Avi Gardner, Rafi Gardner, Max Gardner, Harry Craft and Noah Wilton.
Also present was the bride's grandmother, Frances Flasher.
After a honeymoon in South Africa and Mauritius, the couple will settle in Hale.